Main Content
Since the beginning, our team has been on a mission to provide the best real estate experience for all of Southwest Oklahoma. Honesty, integrity, loyalty, and professionalism are what makes us the top ranked real estate team in the state of Oklahoma and the Midwest United States.
We are ready to take care of every aspect of your Real Estate needs. From Existing Home Sales to New Construction, Investment and Commercial Property to Land and Farms – we have the knowledge and tools to help you reach your goals. Our fast track listing program is tailor-made to address each seller's needs. Our preferred buyer program means specialized buyer representation by a team of highly trained Realtors. Not only do we help buyers find the best properties, but we also provide free relocation assistance and community information. Our motivated administrative team is here to take care of everything in-between including marketing, listing maintenance, and closing coordination. Pam and Barry's Team is passionate about real estate and we look forward to guiding you on your real estate journey!
Read More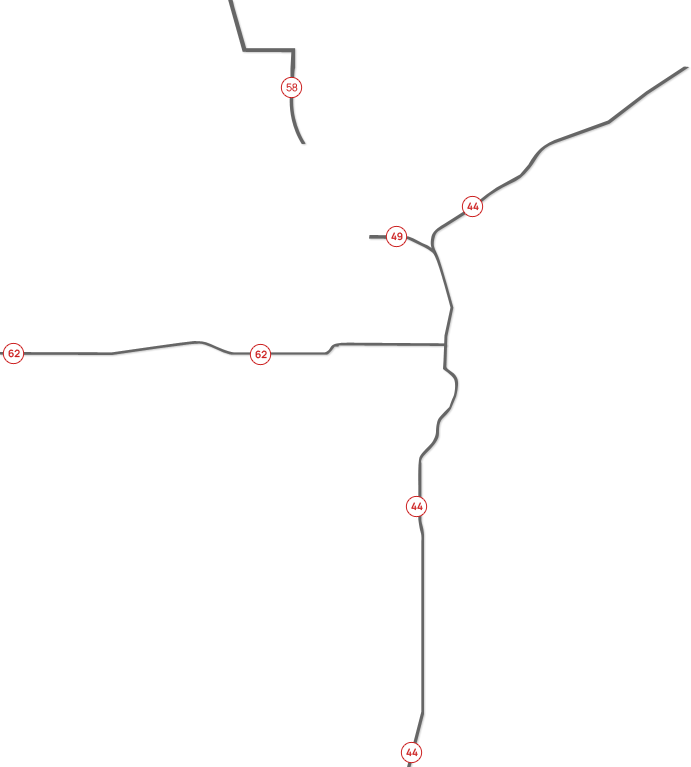 Indiahoma
Cache

Medicine
Park
Elgin
Chattanooga
Geronimo

Walters
West
Lawton
East
Lawton
North
Lawton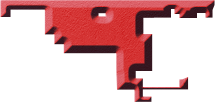 South
Lawton
Apache
Wichita
Mountains
Wildlife
Refuge
Fletcher
Sterling
Central High
Faxon
Rural

Lake
Lawtonka
Pam and Barry's commitment to Lawton and the surrounding cities goes beyond buying and selling homes. Giving back, supporting, and investing is at the forefront of what we do. Our team loves to be involved in the community and help our neighbors any way we can!
View TV +
View Press +
View Speaking +